DUE TO THE CORONAVIRUS OUTBREAK, ALL IN PERSON SUPPER CLUBS AND RETREATS ARE SUSPENDED. 
----------
SUPPERCLUB brings WRITECLUB to a secret London location one evening every month.
ARRIVING at 7PM, guests are set an exercise and invited to write for
75 / 90 minutes before dinner is served by our
resident chef BUBALOUIS ISRAEL.
After dessert, guests are invited to

share

their writing in a
 supportive and judgement free environment.
THE RETREAT IS
OPEN TO WRITERS OF
ANY EXPERIENCE LEVEL. 
It's an evening set up to facilitate the meeting of like
 minded people in a 
stress-free atmosphere, 
an opportunity to
 craft your style, develop your voice and establish a daily practice of writing.
COSTS: £15
(which includes all wine and food)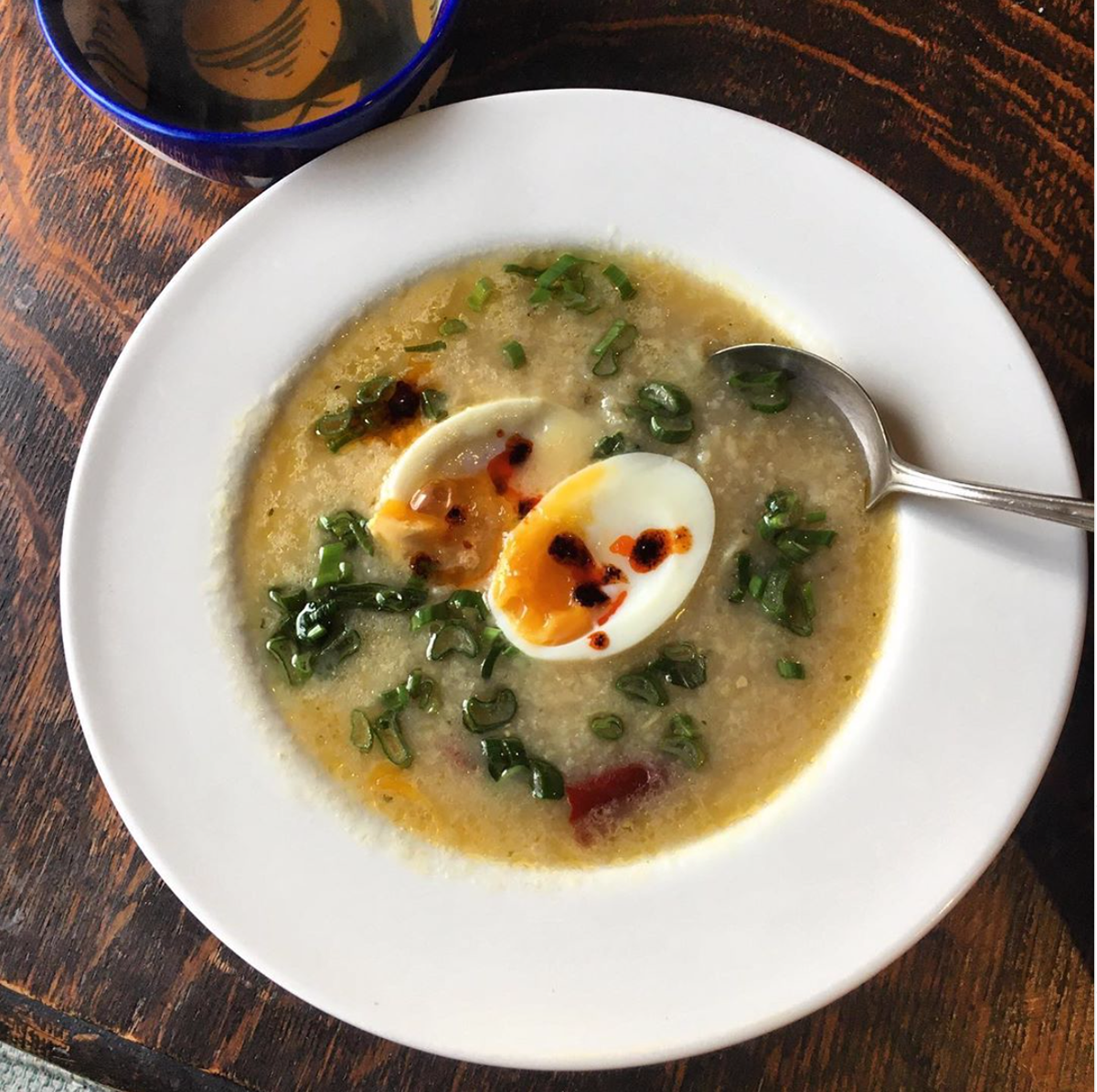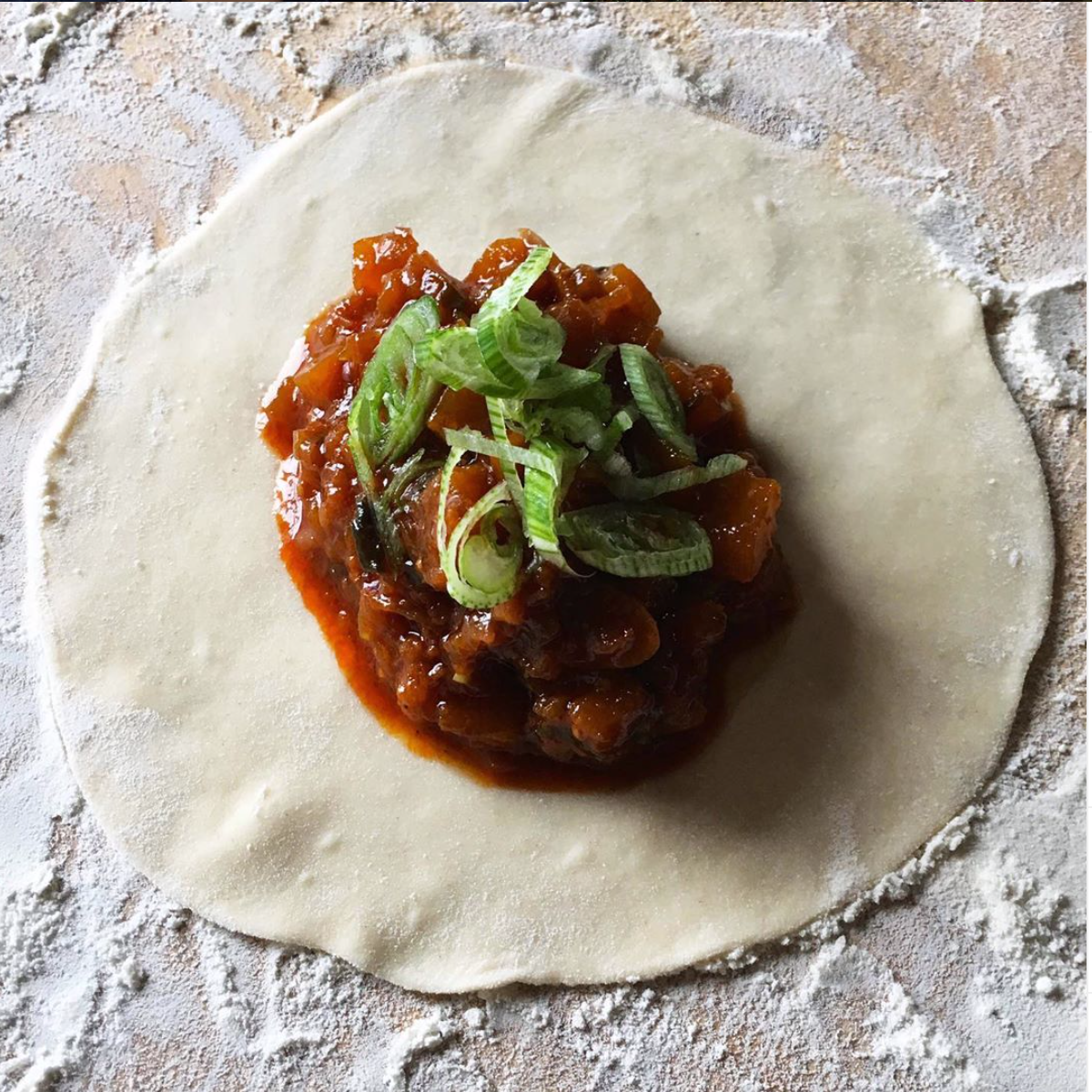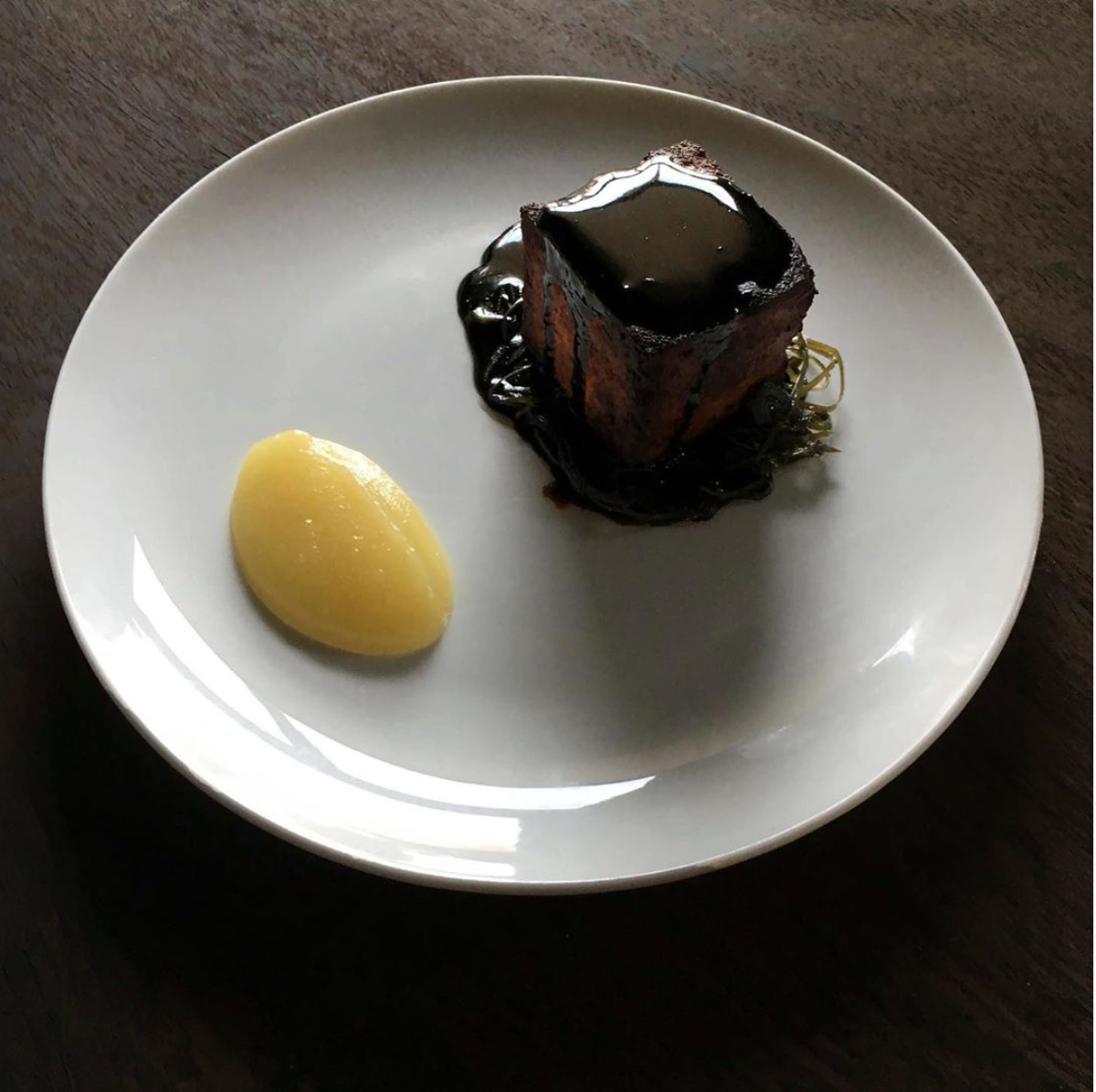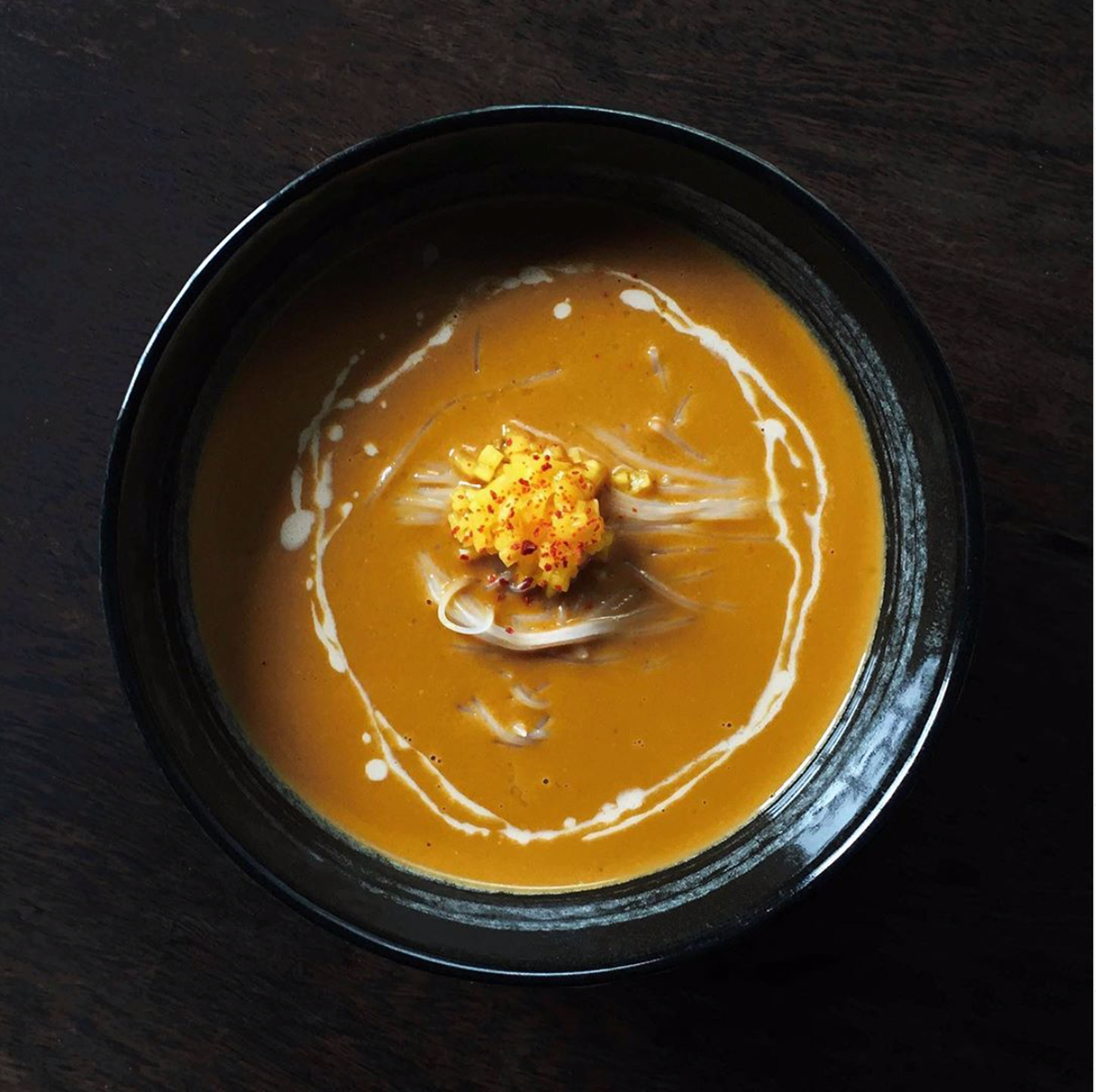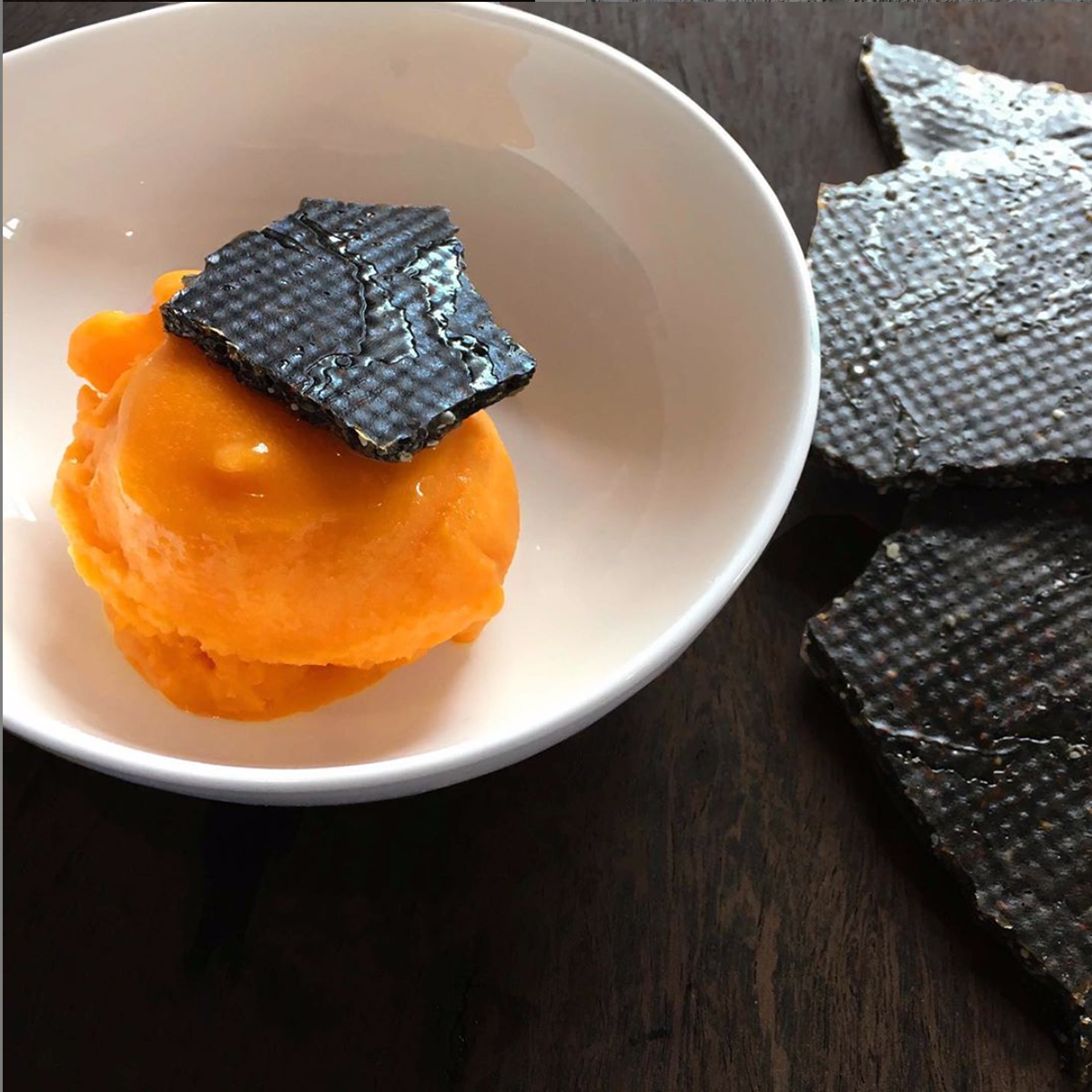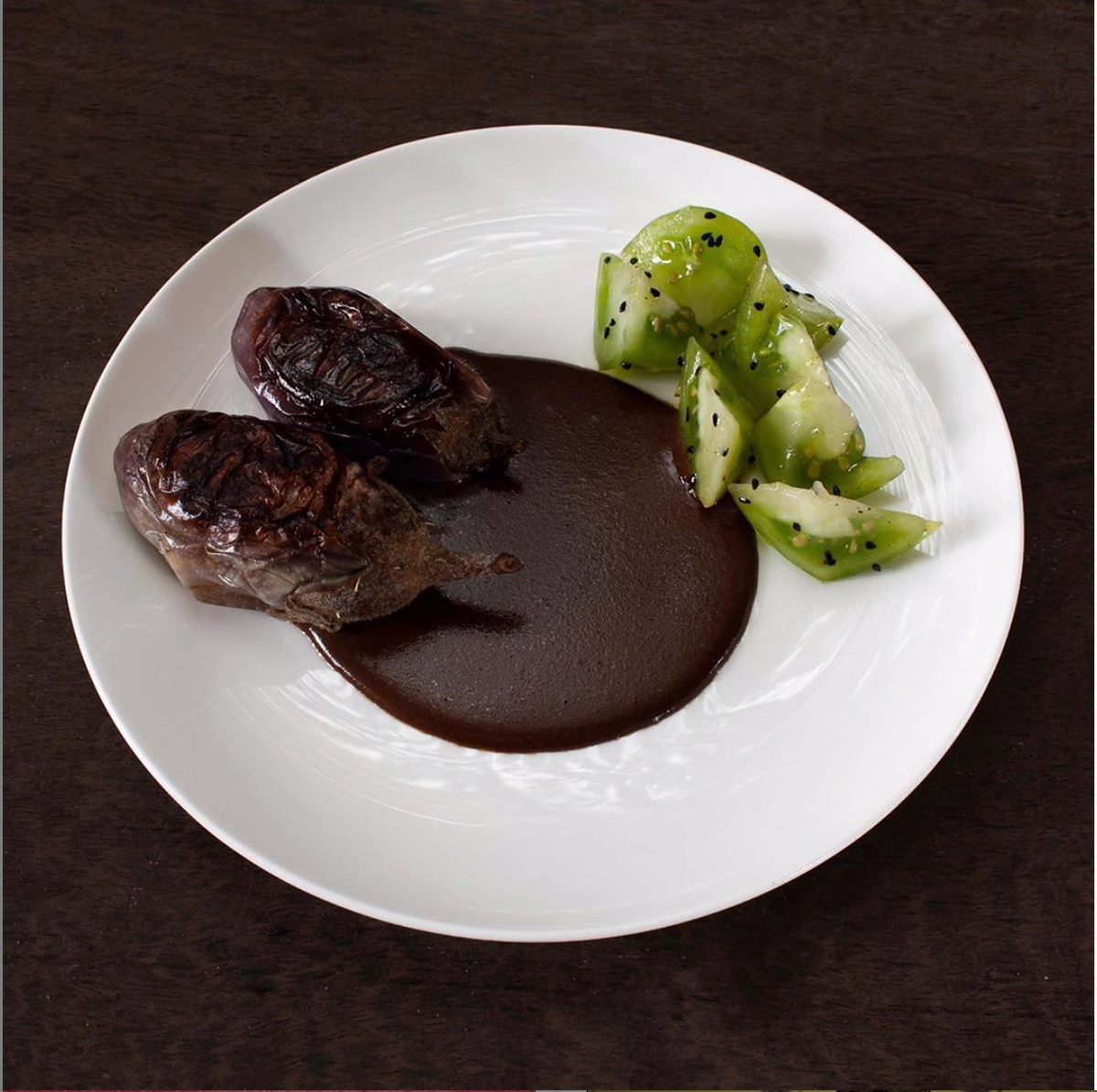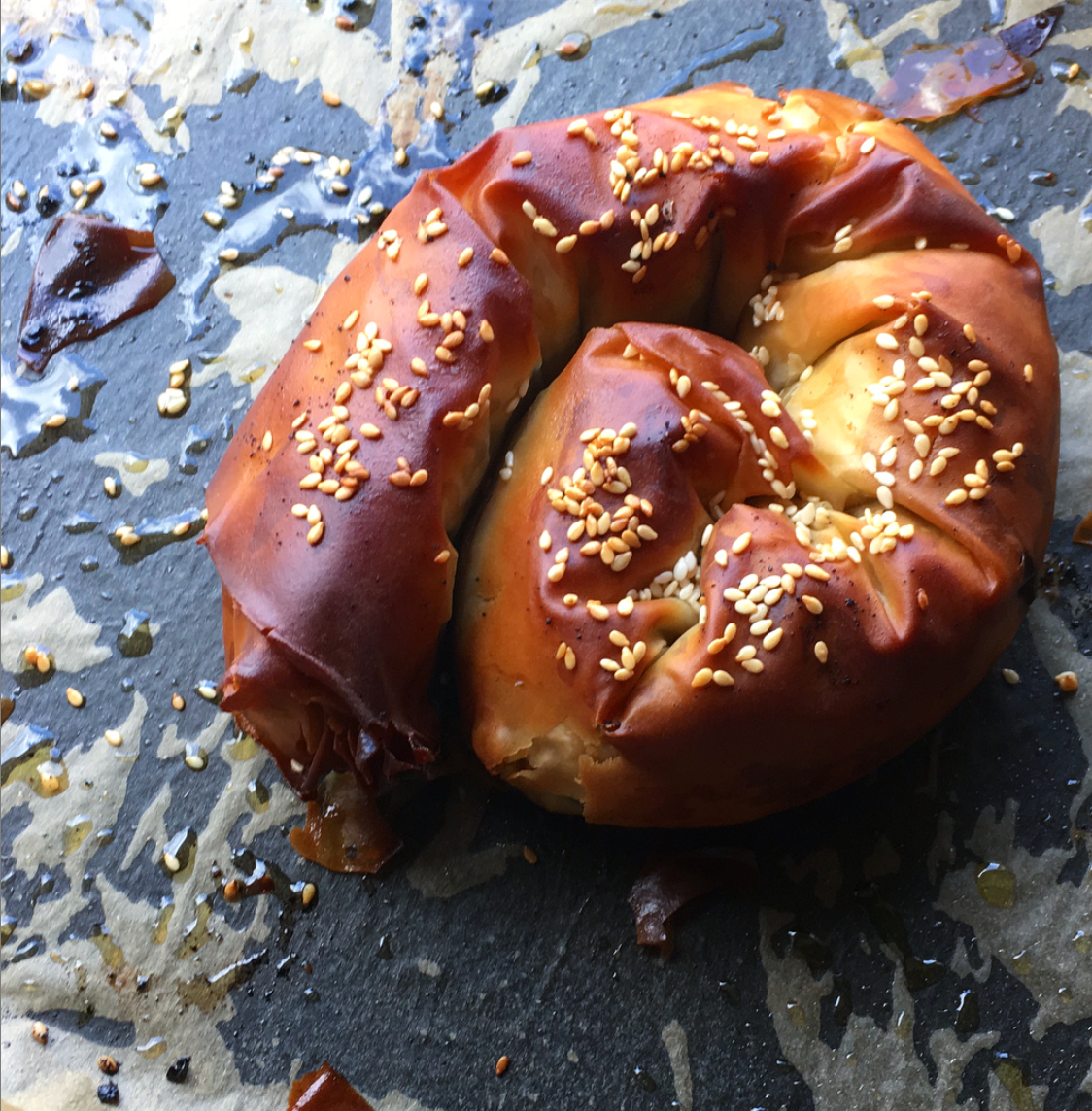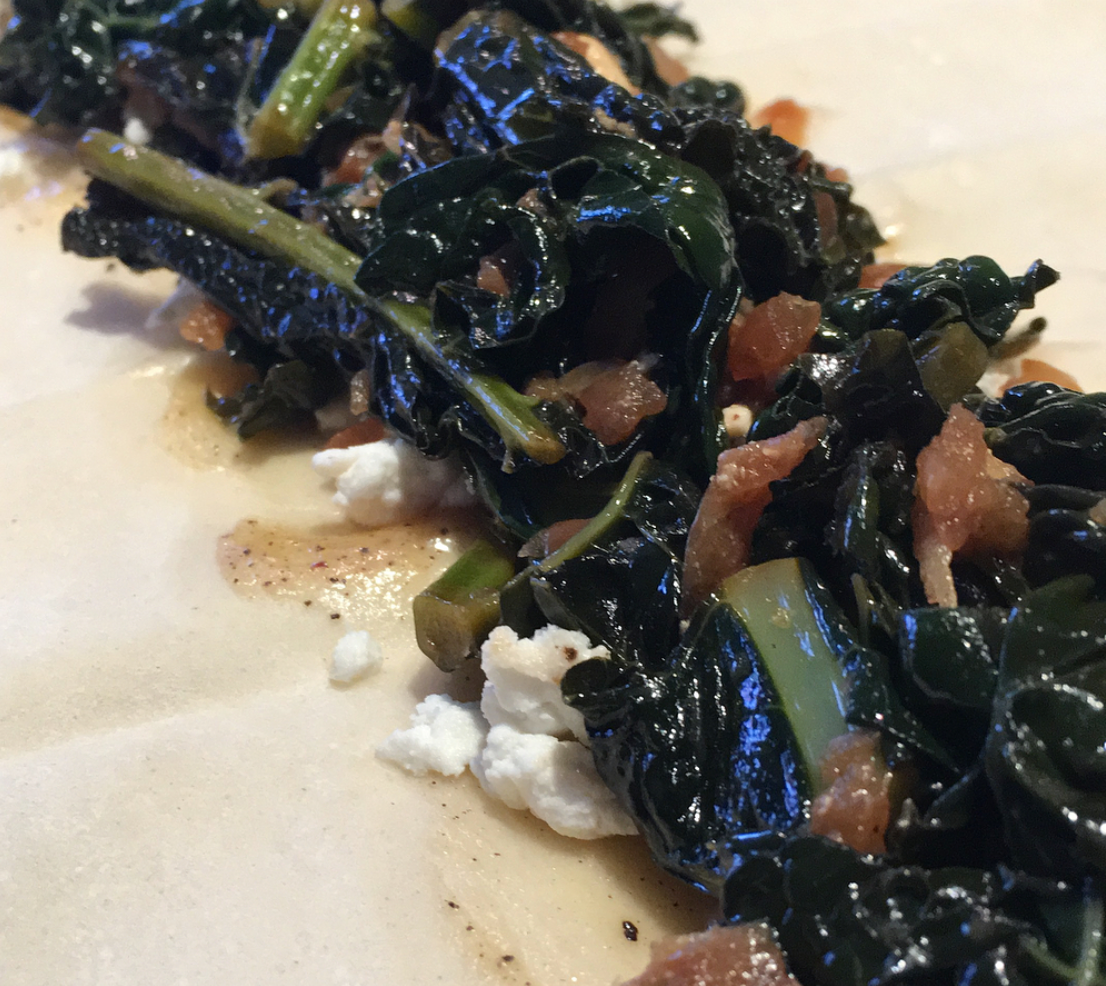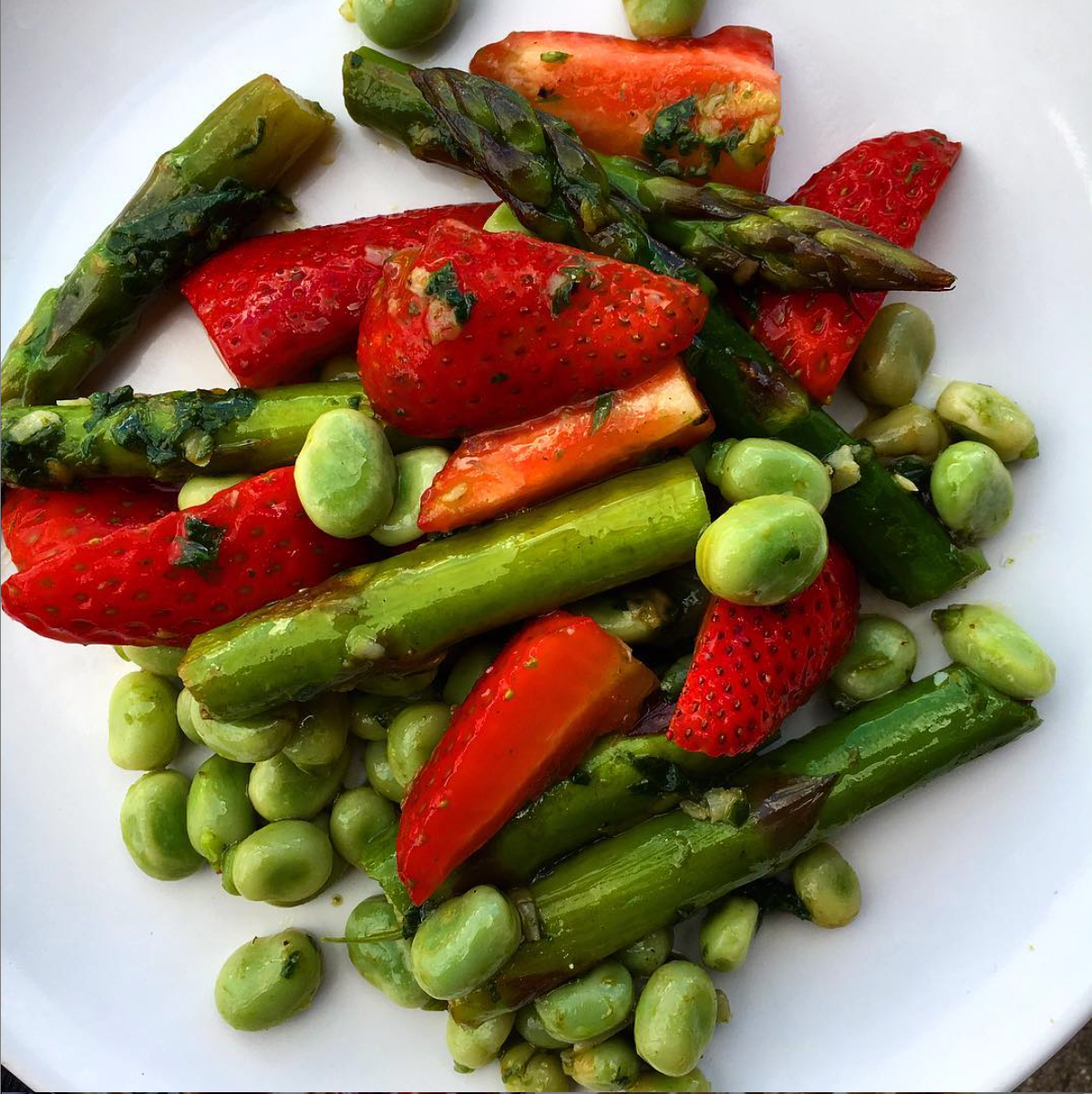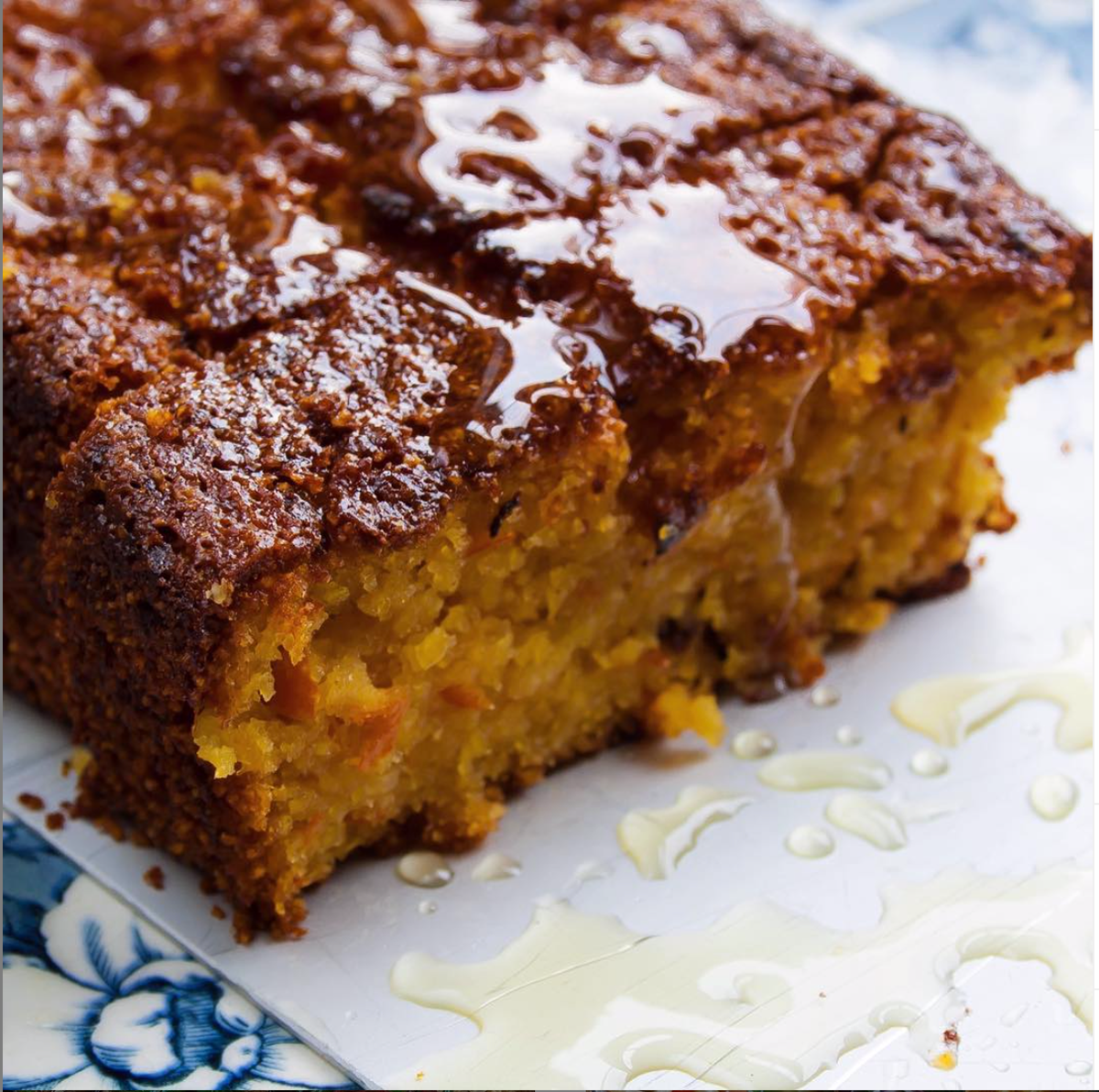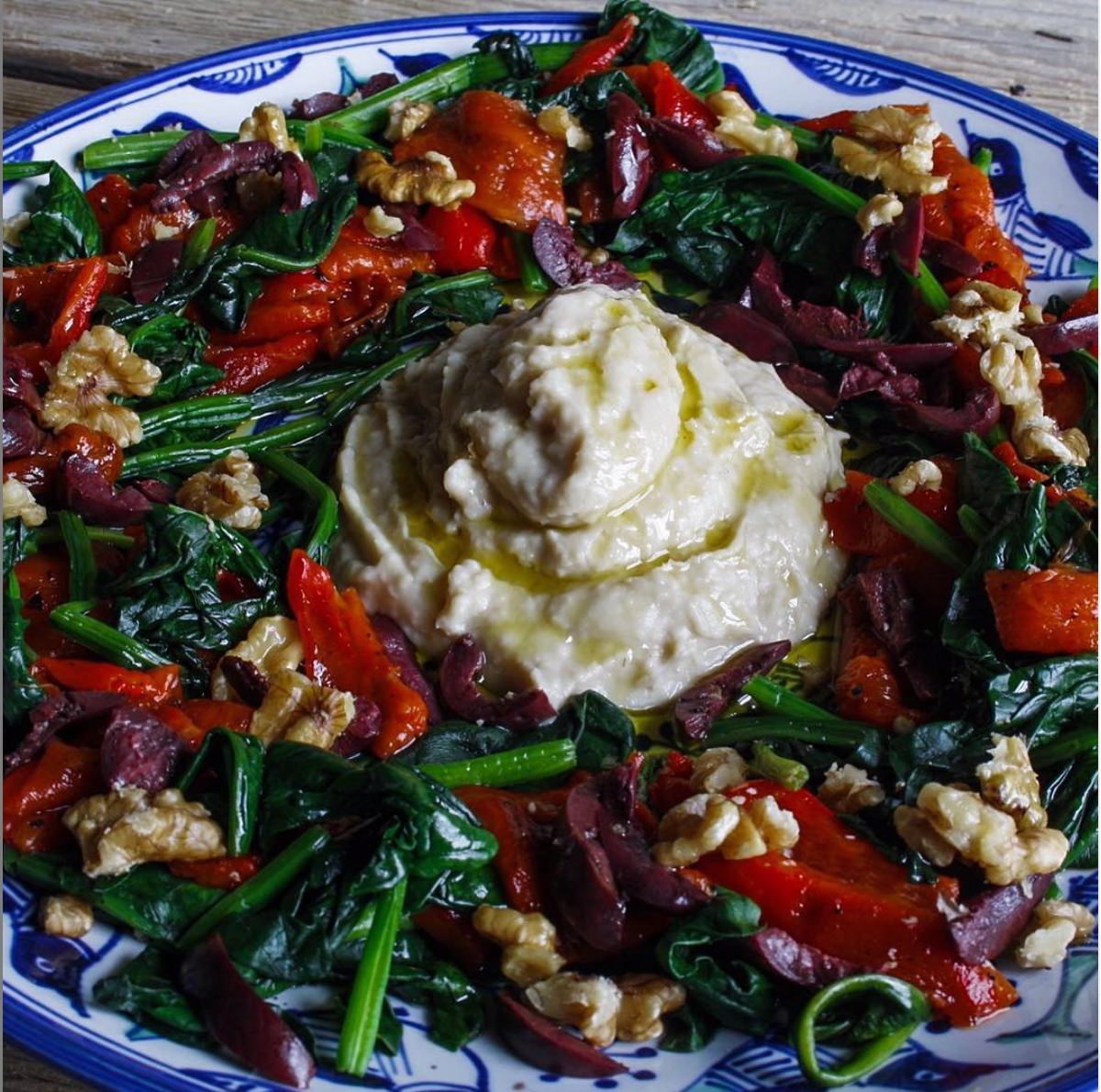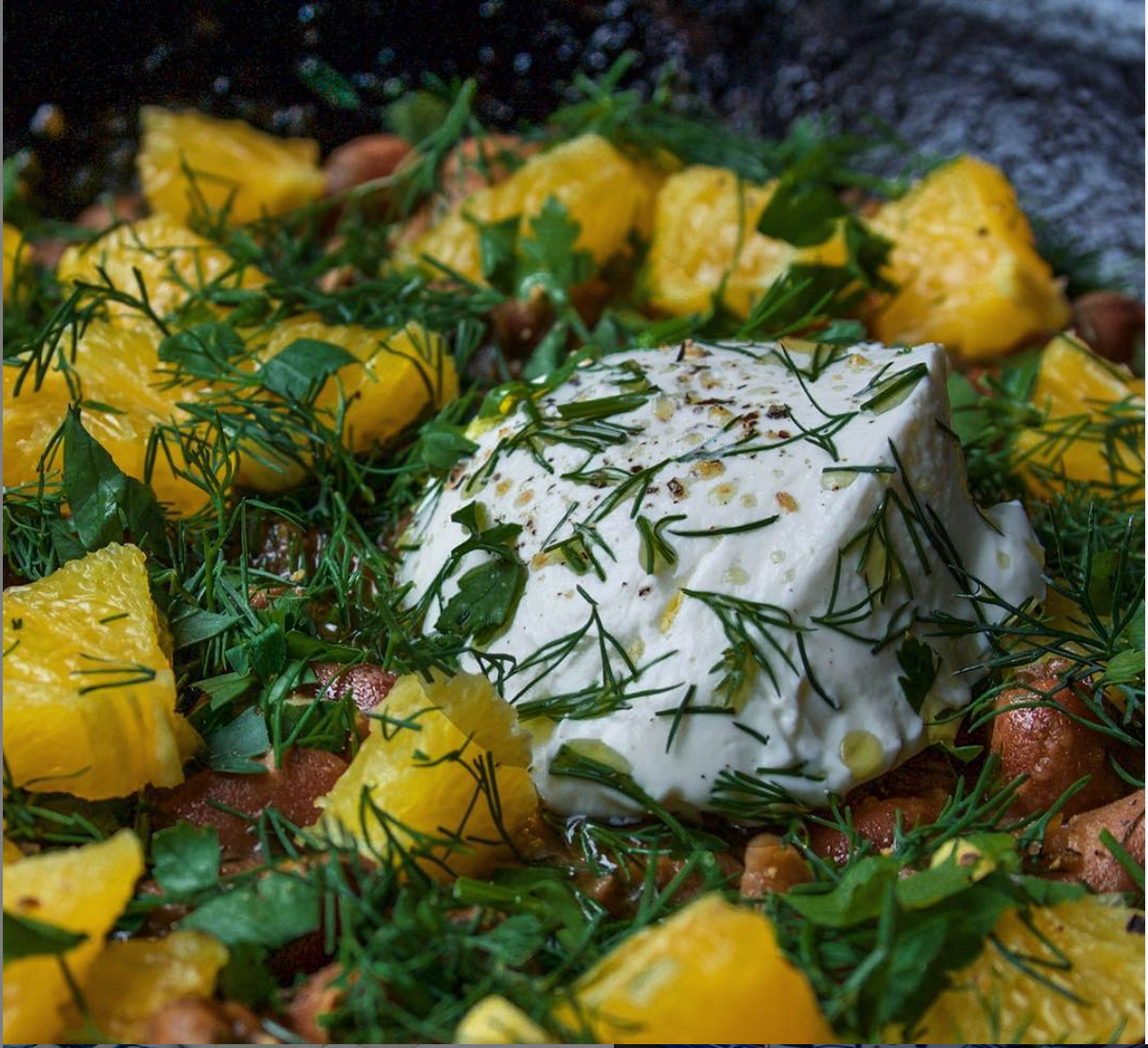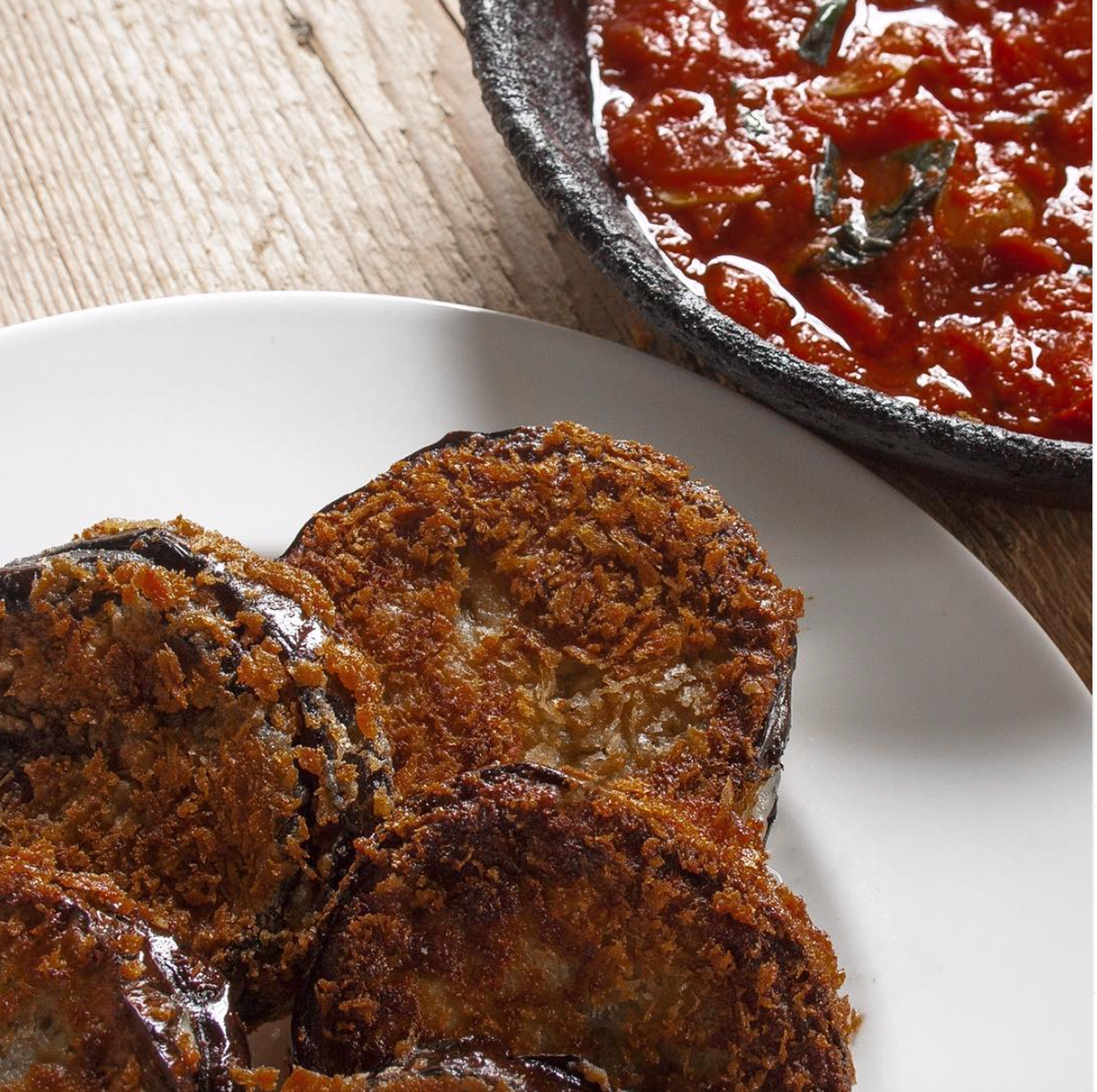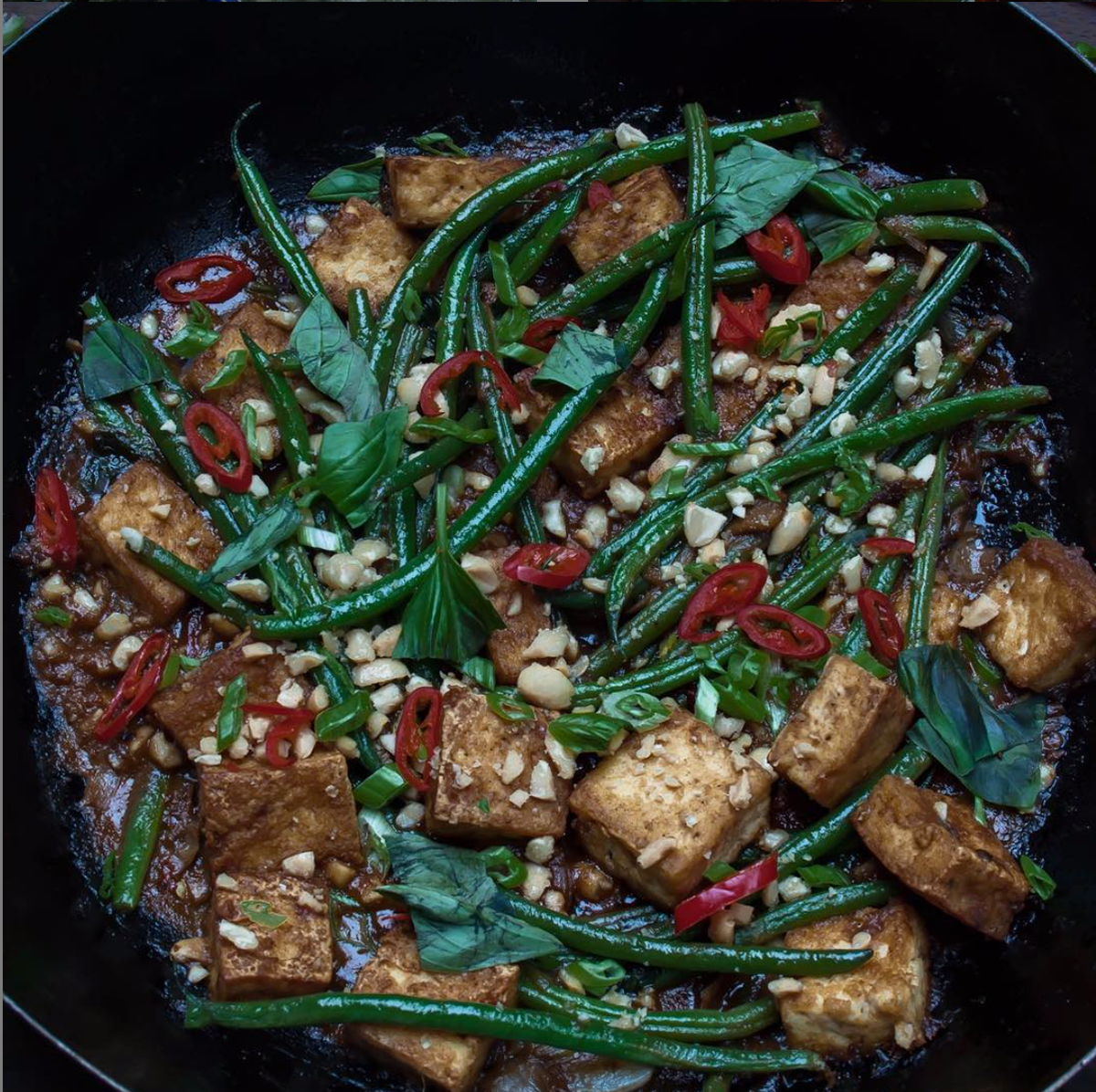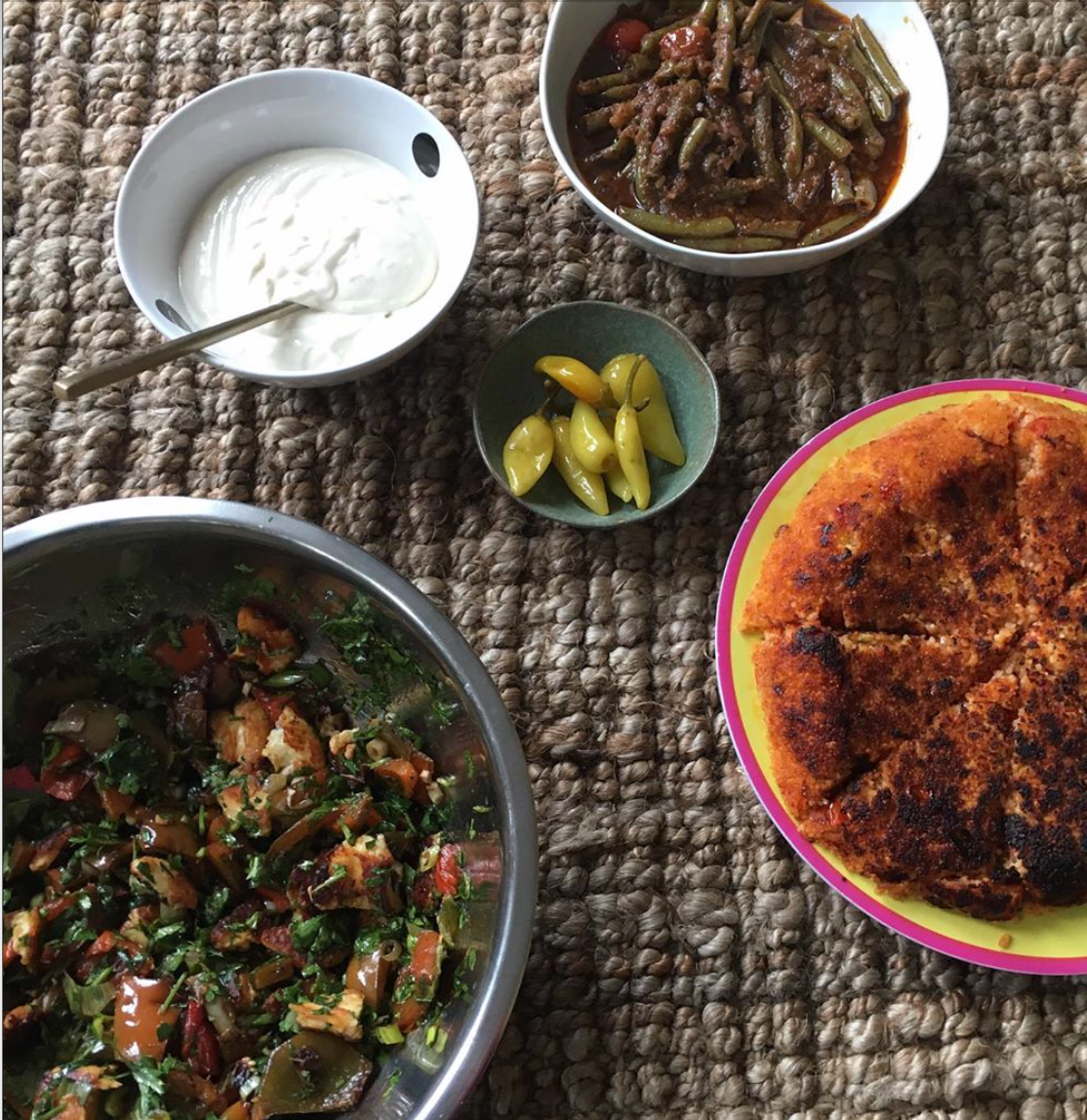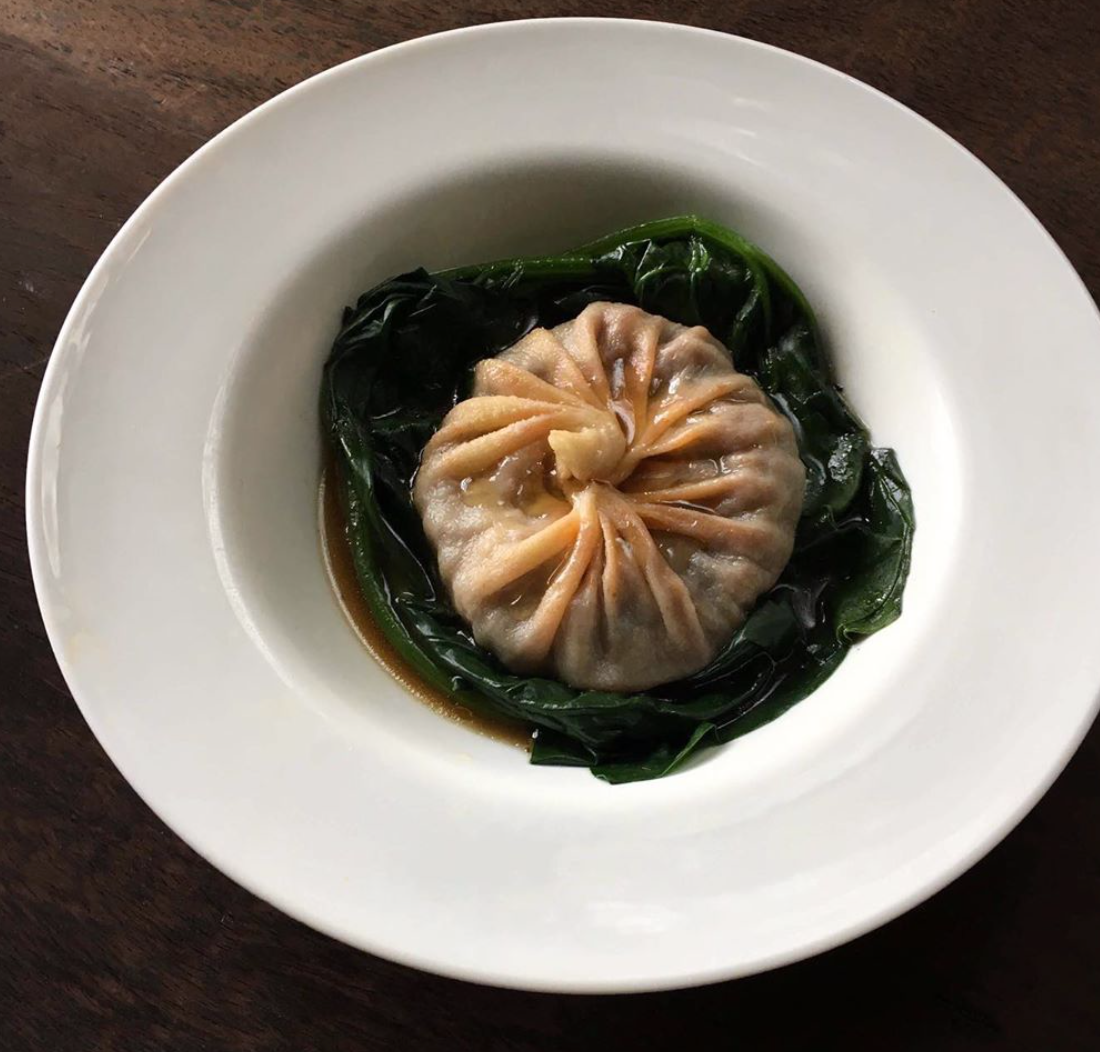 All food created by Babalouis Israel.